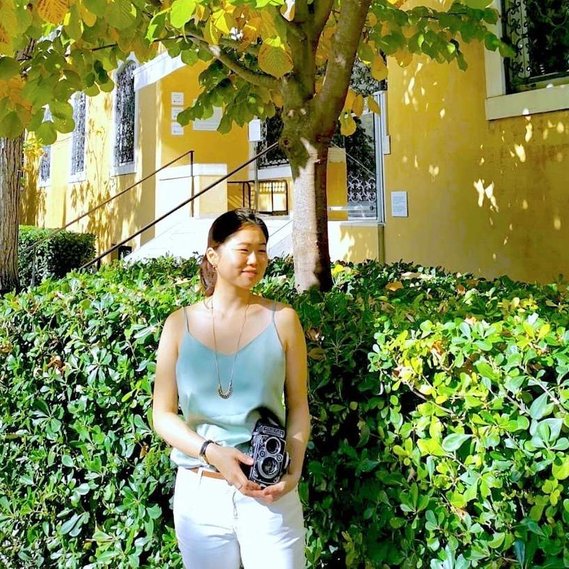 Annie Lye is an experienced
photographer based in London.
With over six years of experience shooting in digital & film, she specialises in portraiture, events, architecture and photojournalism.

Previous clients include Assemble, BeZero Carbon, Canvas8, V&A/VARI, 10F Collective, ONE&WE, Open Society Foundations, Tufts University Dining Services, and Friends of the Hong Kong Museum of Art.
Tell me about your projects or ideas, and let me bring your story to life (click to email me).
"It's always a pleasure working with you on ONE&WE projects. You always so professional and warm, just a great contributor to the team!"
Ikesha Avo, Founder and Writer at ONE&WE
"Annie's very talented and a pleasure to work with. I highly recommend her!"
Lyza Bayard, Marketing Communications and Branding Strategy